This year I've been trying to do more activities for students to get to know one another. All of my students take a private lesson once a week. Since I'm competing with so many other schedules, I haven't found a good way to incorporate a regularly scheduled group class yet. One of the ways that I've gotten students together is by having occasional optional group classes on Saturdays. Another way for students to get to know each other is to play duets.
I've had a hard time picking duets in the past. I have tons of solo repertoire in my library, but not a lot of duets. I recently came across FJH Duets at Their Best! and think it's a great series if you are looking to incorporate duets in your studio. The duets in this series can be played on one piano. There are three levels in the series. Each level includes FJH Music Company's best-selling duet sheets. Book One includes elementary and late elementary duets. Book Two includes early intermediate, and Book Three includes intermediate duets. Each book includes secondo and primo parts of equal level and a great variety of pieces. The engraving is very clean and easy to read. You can see preview pages of each book here. Also, here are other benefits to playing duets.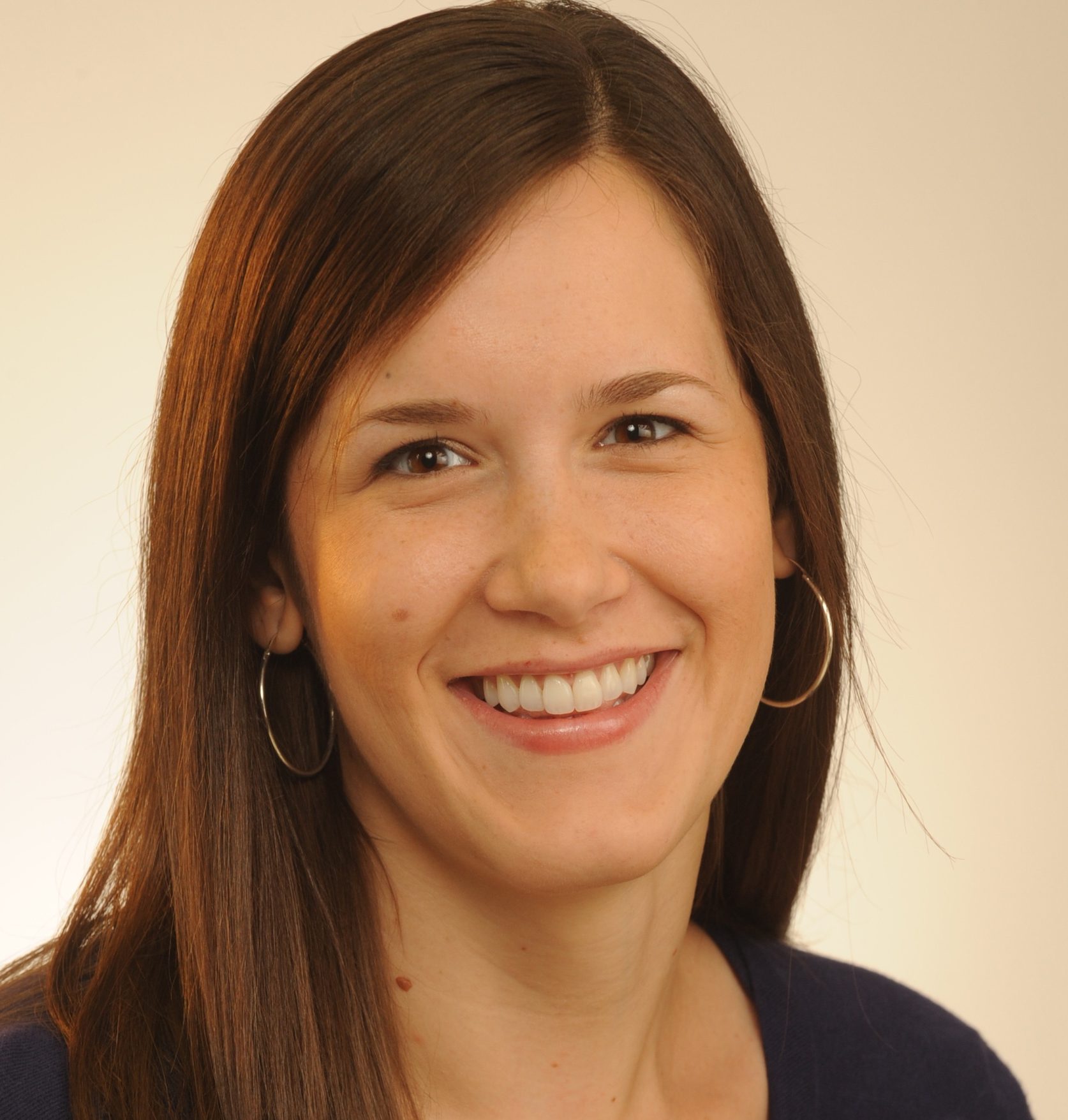 Lauren teaches piano to students of all ages in New Orleans, LA. Teaching is her passion. She enjoys creating resources for her students and is the author of Ready for Theory®.