Voice & Guitar Lessons
Children and Teens
Private voice and guitar lessons are available for children and teens. Lessons are scheduled at the same day and time each week. Students may sign up for a 30, 45, or 60-minute lesson. Please contact the studio for current openings and tuition rates.
Adults
Voice and guitar lessons are also available for adults. It is never too late to learn proper voice technique or a new instrument!
Adult students may reserve the same day and time for a lesson each week or schedule lessons a la carte. You can browse the schedule of each teacher, book, and pay for individual lessons online.

Instructors
Kathryn Wood, guitar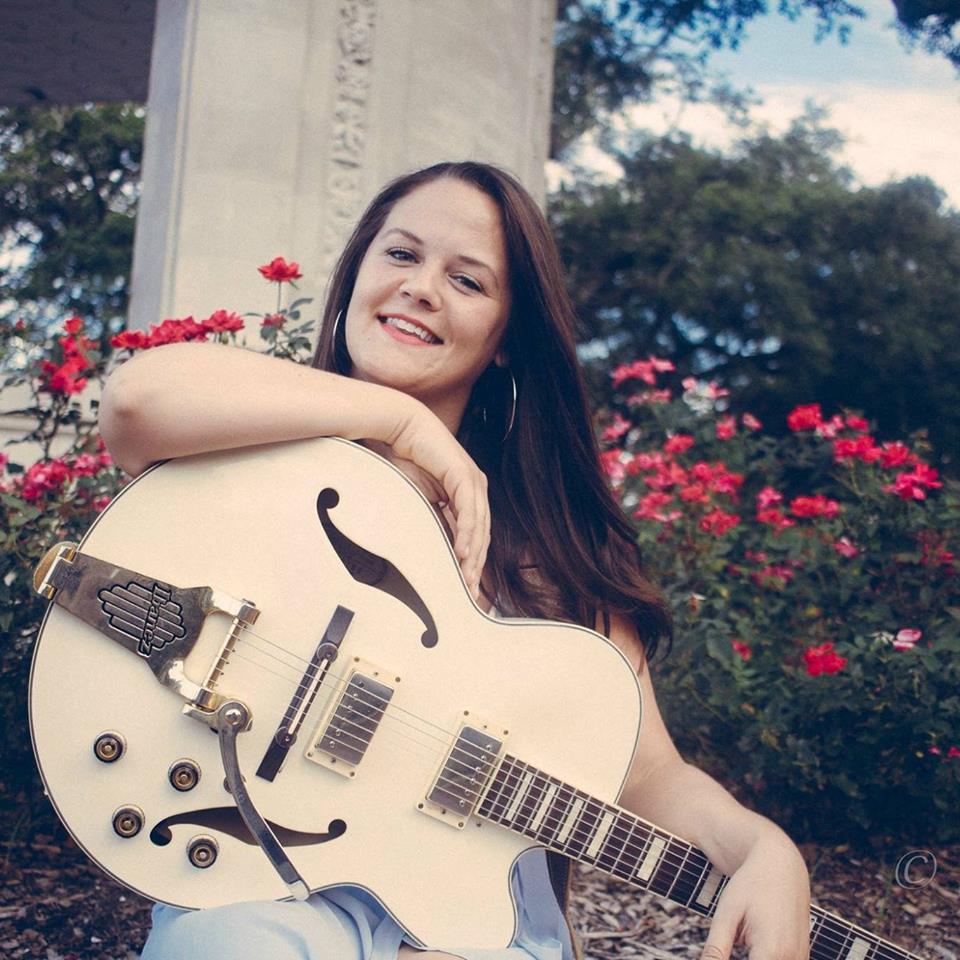 Kathryn earned both Bachelor and Master degrees of music therapy from Loyola University New Orleans. She has practiced professionally as a board-certified music therapist and educator for five years. Kathryn has worked as a music therapist and teacher with youth, adult and geriatric populations of typical-functioning development and non-typical developmental challenges such as mental/behavioral diagnoses and intellectual/developmental disabilities.  In her free time, Kathryn is an active songwriter, musician and performer in the city, performing weekly at a variety of hotels and music venues in the city as well as the greater Gulf Coast area.