Lessons for Children & Teens

Private Lessons
Private lessons are available for piano, guitar, voice, and harp.
Private lessons are available for students starting at the age of five. Private lessons allow for the teacher to tailor each lesson to the student's individual needs and goals. In each lesson, students learn music theory, rhythm, proper technique, and reading skills. Students may learn a variety of styles such as classical, pop, and holiday.
During the school year, private lessons for children and teens are scheduled at the same day and time each week. During the summer, private lessons are available to book individually. Students may sign up for a 30, 45, or 60-minute lesson. Most beginners start with a 30-minute weekly lesson. Please contact the studio for tuition information and current openings.
Group Piano Lessons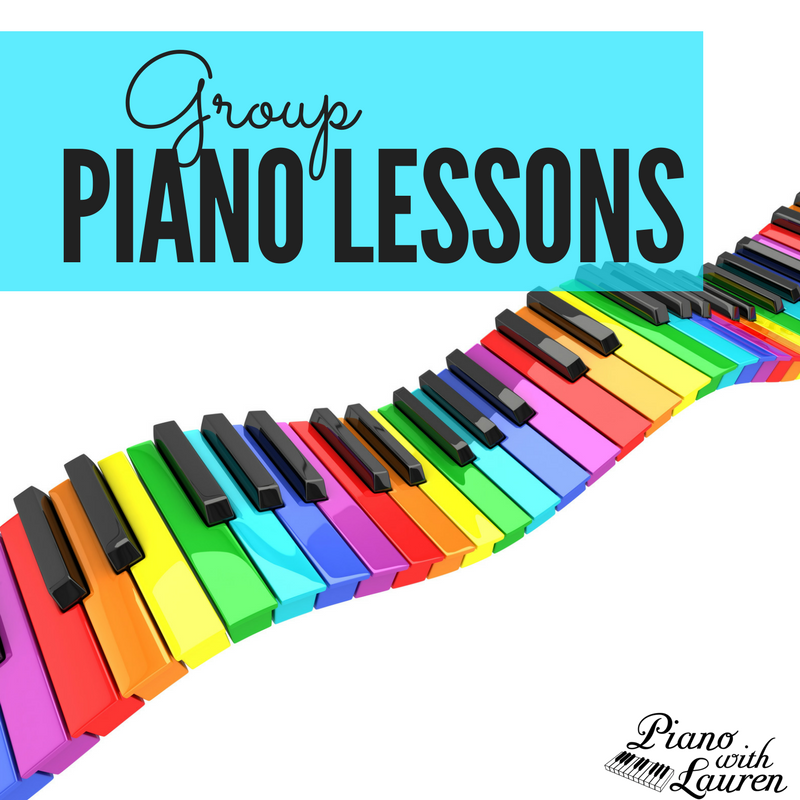 We offer group classes for both beginners and current students. Group piano lessons are given in the keyboard lab where each student plays on a full-size keyboard. There are usually four to six students in a class. Group lessons are a fun way for students to explore learning the piano with friends. Group lessons are available for both beginners and current students. 

If a parent has a group of interested students already formed, we are happy to accommodate requests for group lessons. Groups for home-schooled students can be scheduled on weekdays before 3 pm, and other groups may be taught on Saturdays.
Need more info?
If you would like more information about lessons, please fill out the registration form so we can help you get started.